Tungsten/Molybdenum Weave and Mesh Furnace Elements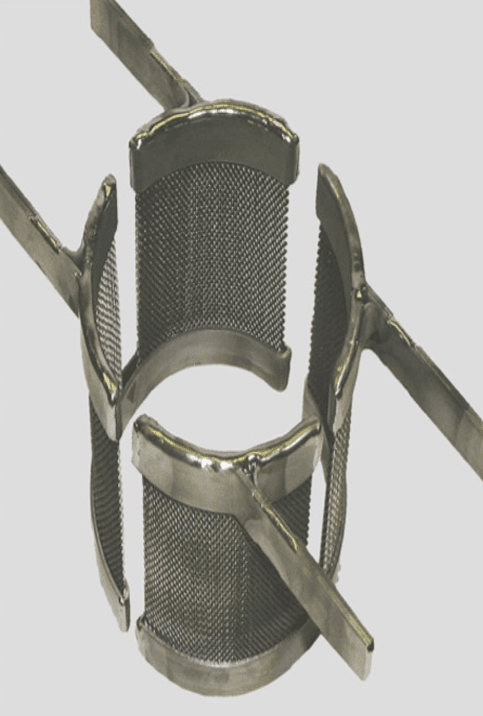 Competitively priced weave and mesh elements are available for any vacuum or inert atmosphere furnace brand. Advantages include excellent operating life above 1700º C, high optical density for uniform heat transfer to the work surface, and increased surface area that result in lower element temperature and longer life.
Optionally, weave and mesh elements can be made from molybdenum wire.
Additional fabricated refractory metal products include heat zones, work fixtures, rod elements and sheet elements.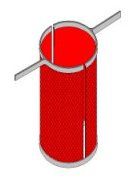 Circular Single Phase
– Split or one piece construction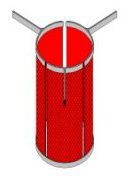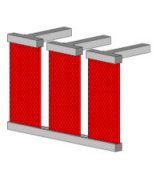 How Can We Help Your Process
"Lorem ipsum dolor sit amet, consectetuer adipiscing elit. Aenean commodo ligula eget dolor. Aenean massa. Cum sociis natoque penatibus et magnis dis parturient montes, nascetur ridiculus mus."

TESTIMINONIAL NAME
"Lorem ipsum dolor sit amet, consectetuer adipiscing elit. Aenean commodo ligula eget dolor. Aenean massa. Cum sociis natoque penatibus et magnis dis parturient montes, nascetur ridiculus mus."

TESTIMINONIAL NAME
"Lorem ipsum dolor sit amet, consectetuer adipiscing elit. Aenean commodo ligula eget dolor. Aenean massa. Cum sociis natoque penatibus et magnis dis parturient montes, nascetur ridiculus mus."

TESTIMINONIAL NAME