30 Years of Partnership Success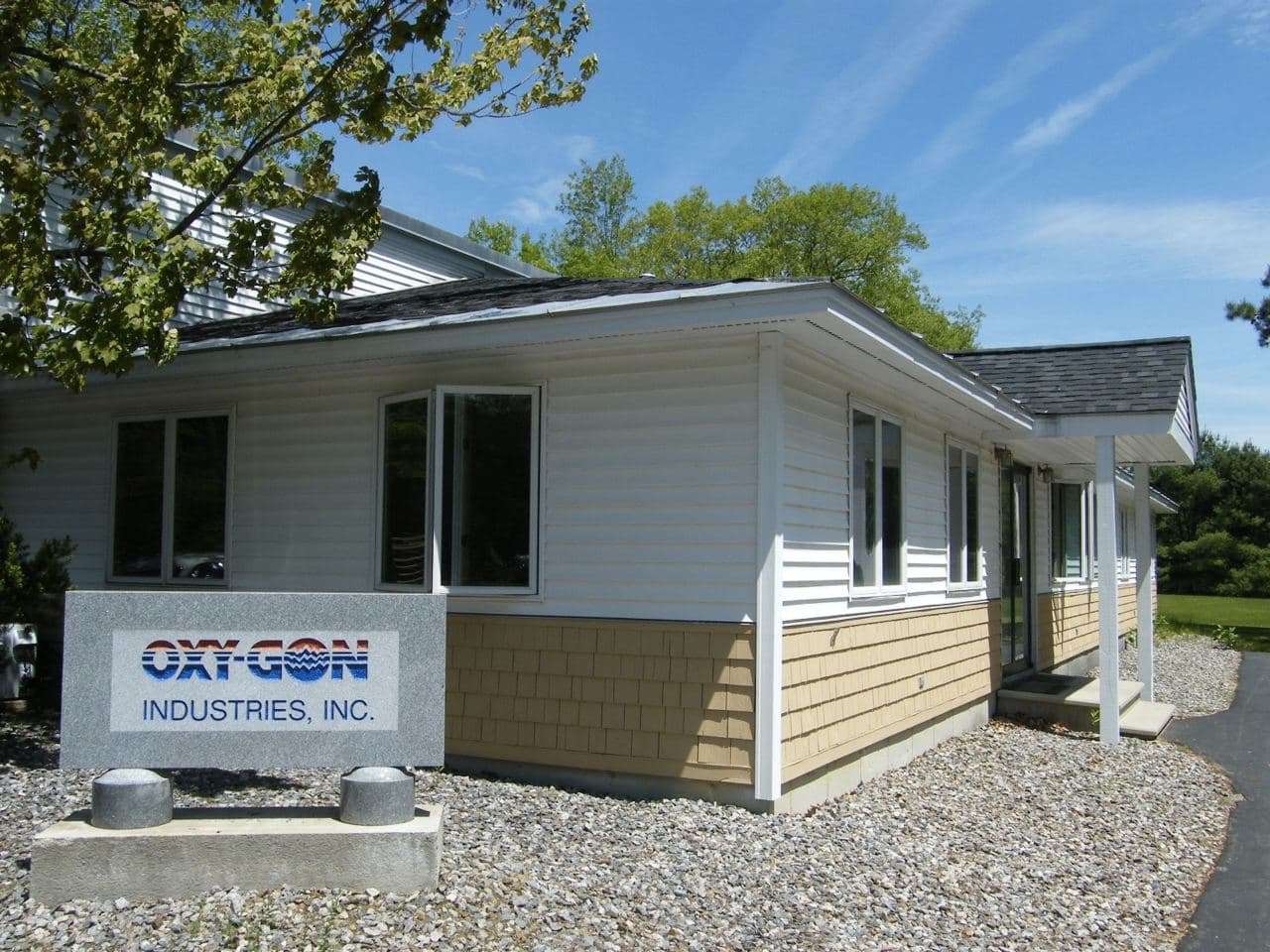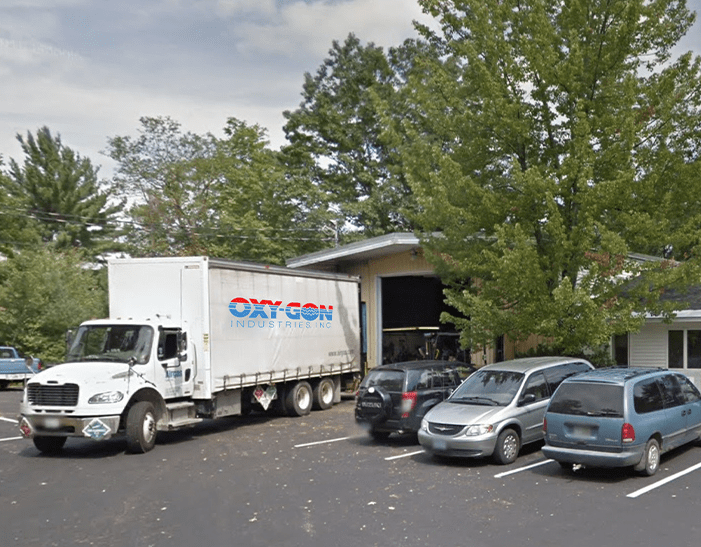 Rick Fitzgerald, Sales Manager/Project Manager
Fred McLaughlin, Technical Director
John Brezosky, Production Manager/Service Support
Jack Butterfield, Mechanical Engineering Manager
Mike Phipps, Electrical Engineering Manager
Oxy-Gon Industries, Inc., has been serving the ever-changing world of technology since 1988. We are a group of highly talented and trained engineers and technicians, proud of our exceptional high temperature vacuum and controlled atmosphere furnaces.
Oxy-Gon Industries, Inc., can meet the growing needs and challenges of today's and tomorrow's technologies with many types of furnaces in our arsenal: Gas Purification (10¯⁶ PPM of Oxygen or better), Universal Furnaces, Bottom Loading Furnaces, Bell Furnaces, Front/General Purpose Furnaces, Hot Presses (up to 2500°C, 500 Tons), Fiber Draw Furnaces, Tube Furnaces, Top Load Furnaces (up to 3000°C), Crystal Growth Furnaces, Tensile Testing Furnaces and more. Depending on the application and process, our furnaces run in Argon, Nitrogen, Hydrogen and Vacuum Atmosphere by using Ceramic, Graphite, Molybdenum, Tantalum and Tungsten hot zones. We are "Degrees Ahead in Quality".
All sales, manufacturing, engineering, and administrative disciplines are conducted at our Epsom, NH facilities, conveniently located 70 miles north of Boston, MA in a beautiful rural setting close to coastal and White Mountain Regions with access by major interstate routes from Boston Logan International Airport or Manchester, NH Regional Airport.
Contact us today and get to know us! We would like to help, and answer any of your questions.
"Oxy-Gon has been an indispensable partner in our business. They worked very closely with us to provide an equipment solution that met our process needs, as well as our budget. Also, their response to questions regarding their equipment has been very accommodating. We've always been able to speak with a knowledgeable person right out of the gate, who has been able to quickly answer our questions. I would happily recommend this company to any customer in search of a high-quality, well supported piece of equipment."
G.D. , Chief Operating Officer

"From full-functioning systems to small replacement parts, working with Oxy-Gon has been a pleasant experience. They understand what my end goal is and offered practical and useful suggestions that have helped move our projects forward. Their experience has been key in keeping our furnace functioning at peak performance."
J.L. , PhD & Chief Technology Officer

"Quick replies to questions and great customer service is what first attracted us to Oxy-Gon, but their deep understanding of high-temp processing is what helped us pull the trigger on a furnace.  Our relationship with Oxy-Gon has been and continues to be instrumental in moving our business forward."
H.S. , PhD, President & CEO