35 Years of Partnership Success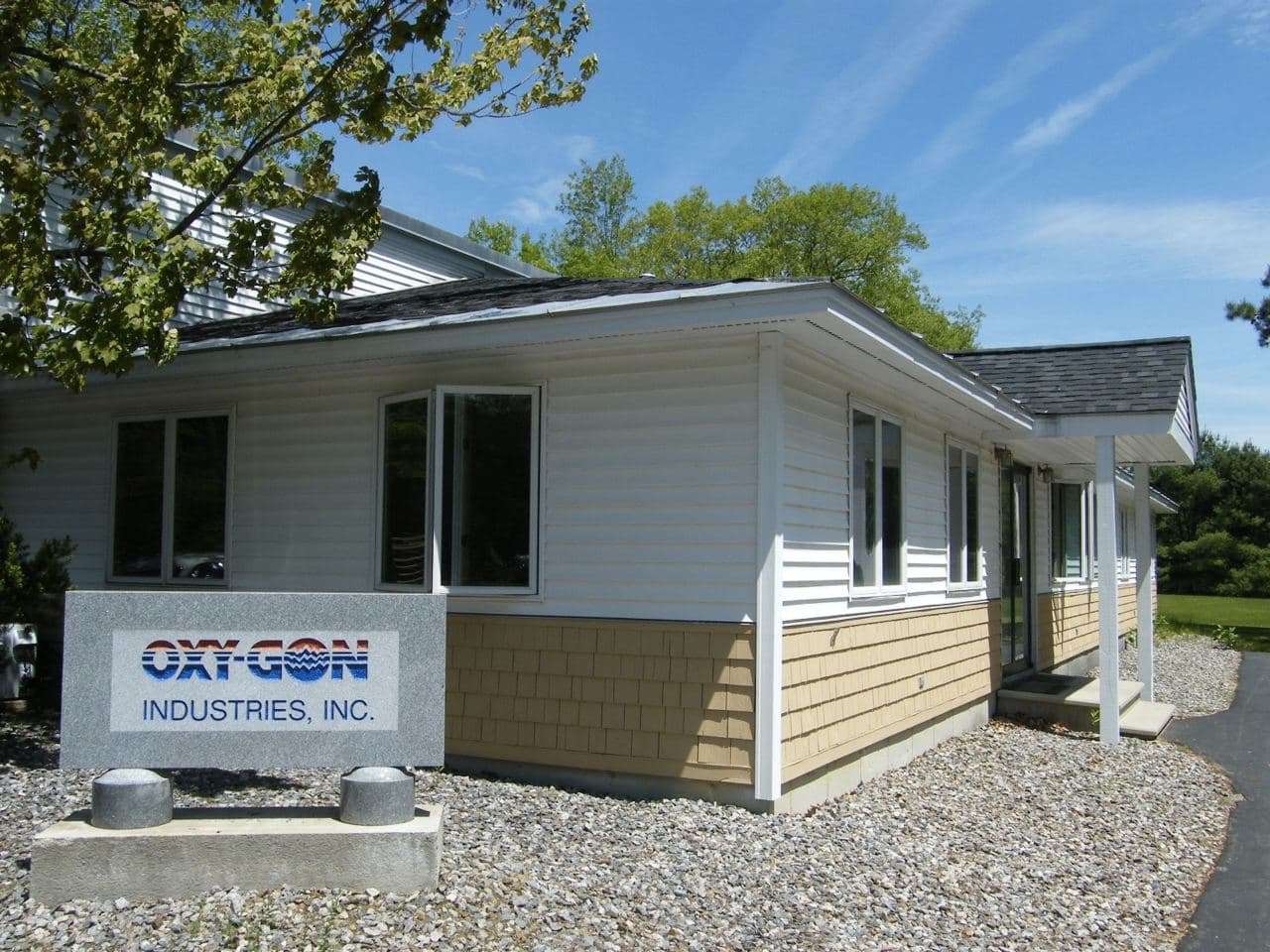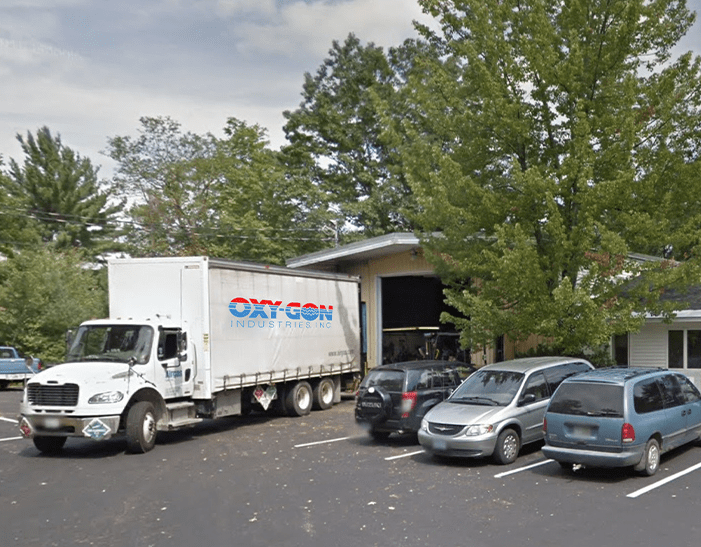 Oxy-Gon Industries, Inc., has been serving the ever-changing world of technology since 1988. We are a group of highly talented and trained engineers and technicians, proud of our exceptional high temperature vacuum and controlled atmosphere furnaces.
Oxy-Gon Industries, Inc., can meet the growing needs and challenges of today's and tomorrow's technologies with many types of furnaces in our arsenal: Gas Purification (10¯⁶ PPM of Oxygen or better), Universal Furnaces, Bottom Loading Furnaces, Bell Furnaces, Front/General Purpose Furnaces, Hot Presses (up to 2500°C, 500 Tons), Fiber Draw Furnaces, Tube Furnaces, Top Load Furnaces (up to 3000°C), Crystal Growth Furnaces, Tensile Testing Furnaces and more. Depending on the application and process, our furnaces run in Argon, Nitrogen, Hydrogen and Vacuum Atmosphere by using Ceramic, Graphite, Molybdenum, Tantalum and Tungsten hot zones. We are "Degrees Ahead in Quality".
All sales, manufacturing, engineering, and administrative disciplines are conducted at our Epsom, NH facility conveniently located 70 miles north of Boston, MA in a beautiful rural setting close to coastal and White Mountain Regions with access by major interstate routes from Boston Logan International Airport or Manchester, NH Regional Airport.
Contact us today and get to know us! We would like to help, and answer any of your questions.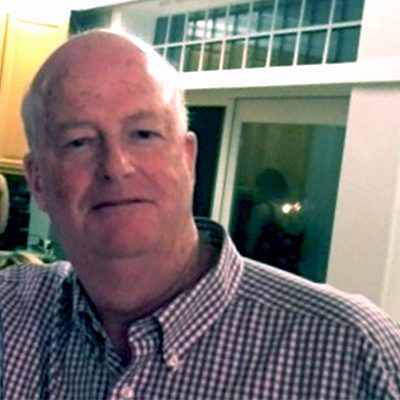 Patrick Walsh
General Manager
Patrick has over 30 years of manufacturing management experience at both the corporate and small business level. He has proficiently served as President, VP, and GM as well as other roles in companies ranging in size of $1M to $1B helping to increase productivity and better serve their customer/client base. He uses a hands-on approach to team development improving productivity, quality, and customer relations. Patrick has an undergraduate degree in Public/Business Administration and an Executive MBA. He recently joined Oxy-Gon in the role of GM.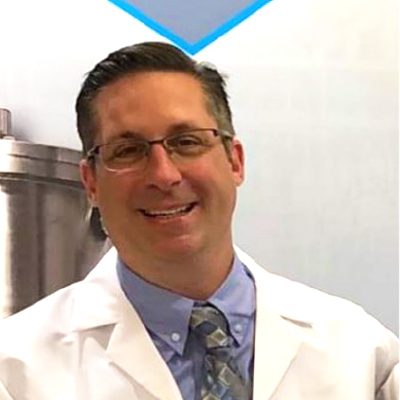 Richard "Rick" Fitzgerald
Manager Sales/Project Manager
With 35+ years in the vacuum, controlled-atmosphere furnace industry, Rick has gathered an abundance of practical furnace knowledge and skill sets to work on any furnace project from start to finish. From working on the floor as an assembler/technician to global field service assignments, managing a furnace R&D laboratory, and as Sales Application Engineer, Rick has a solid foundation that will support all our customers' needs. Rick proficiently works with PhDs, Engineers, and Techs from a wide range of fields in the industries, thus giving Oxy-Gon a leg up on the competition.
Fred Mclaughlin
Technical Director
Fred has been with Oxy-Gon Industries for 25 years. He started his career here by working on the manufacturing floor assembling Oxy-Gon furnaces. He then moved into an  engineering role where he then advanced to Engineering Manager. Later he  graduated to the roles of Sales and Sales Manager. He was recently appointed to the position of Technical Director. He acts as the liaison between, Engineering, Manufacturing, Sales, and Front Office. Fred also performs Field Service, installing systems and  start up all over the world.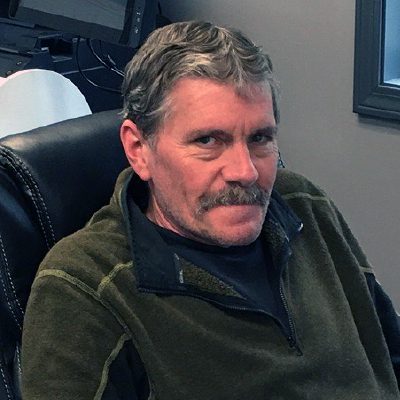 Jack Butterfield
Manager Mechanical Engineering
Jack has over 30 years of experience in building  technical glovebox, isolator, and vacuum furnace systems. His knowledge base consists of firsthand experience and multiple certifications including AutoCAD, Solid works, ANST certifications along with several AWS certifications. Jack's team oversees the highly disciplined design, manufacture, and  test,  of all Oxy-Gon furnaces. Jack is a former US Marine and has been employed at Oxy-Gon for 11 years.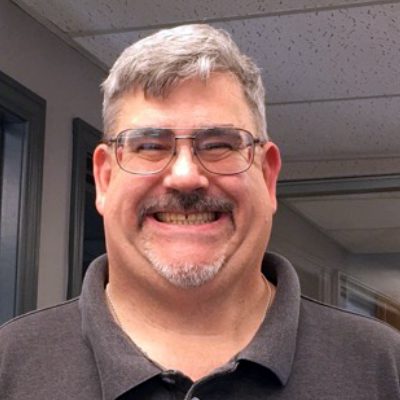 Mike Phipps
Manager Electrical Engineering
Michael has over 36 years' of capital machinery experience and has performed many engineering roles such as machine testing and design, circuit board testing and design, cable design, fabrication and testing, machine controls programming, engineering field service, medical device manufacturing, project engineering including selecting and supervising contractors. He has worked in the Medical Device, Semiconductor, and Plastics Extrusion Industries with companies ranging in size from small local to global footprint. Michael has been with Oxy-Gon for 4 years solving complex analog and digital issues related to manufacture and instrumentation.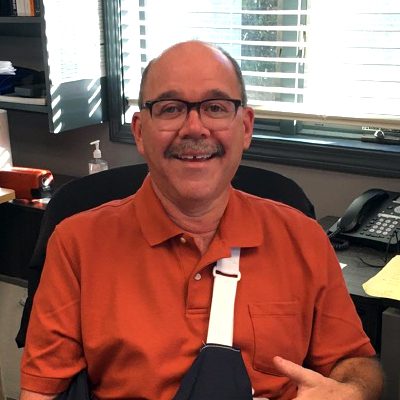 Joe Pinsonneault
Manufacturing Electrical Lead Engineer
Joe recently started at Oxy-Gon and has 38+ years working in the Vacuum Furnace industry. He is a mechanically inclined individual with a strong electrical background.  He is a client-centric professional, providing solutions that increase productivity. Hands-on leader with experience coaching and leading teams, managing resources, and problem solving. Highly skilled at communicating technical concepts to non-technical audiences. Joe is aSubject Matter Expert for custom High-Temperature Furnaces (3000C), Vacuum Systems (10E-9 TORR), Inert atmospheres including hydrogen and oxygen. Familiar with refractory metals (W, Ta & Mo), graphite materials and ceramic. He has extensive experience across R&D, Government, Nuclear, Aviation, Electronics, Medical, Automotive, Communications, Space, and Crystal Growth industries. Serves as a thought partner to the company for studies and proposals of new and existing products, collaborates cross-functionally to support the sales team, ensures equipment is tested to meet client specifications and supports clients with ongoing equipment maintenance and troubleshooting. In his spare time he enjoys home brewing, hiking and  is a volunteer trail steward for the Appalachian Mountain Club.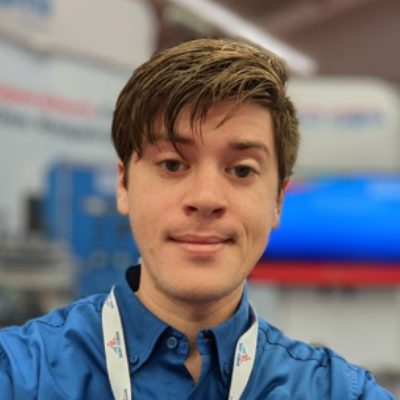 Kevin Hackett
Electro/Mechanical Design
Kevin joined Oxy-Gon with knowledge of 3D design software and other technical/computer skills. With experience in calculating heating elements and designing hot zones, he has worked on drafting many different types of furnaces such as Hot Kiln, Multi-zone Clamshell, Rolling-Track Crystal Growth, Miniature, Rotating/Tilting, Vacuum, Pressing/Tensile. Now at Oxy-Gon he is expanding his knowledge of both refectory metal and graphite materials to better serve the customer. Including his years at Oxy-Gon, Kevin has valuable experience in the high-temperature industry.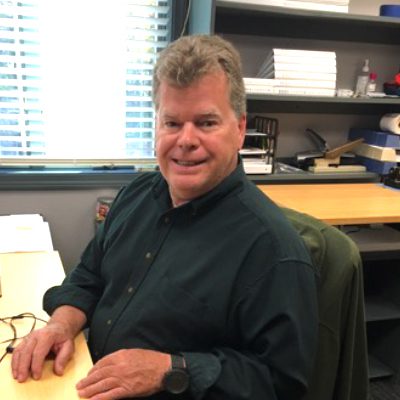 Steven Small
Engineering
Steve has been with Oxy-Gon for over 17 years and has been an asset to our engineering team. Steve utilizes his experience in RF and Microwave systems, knowledge of ECO and ISO responsibilities, structural, environmental, piping, and electrical-mechanical in AutoCAD drafting/designing, and is highly proficient in developing Oxy-Gon's technical manuals.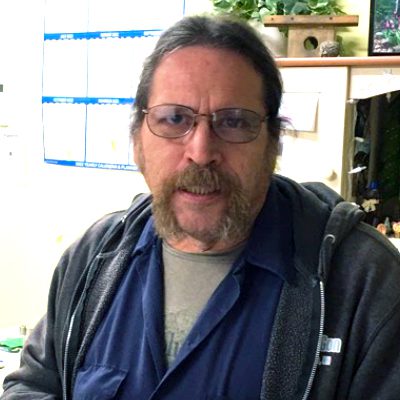 John Brezosky
Manager, Production/Facilities/Field Service
John handles multiple areas at Oxy-Gon. His 38 years of  vacuum furnace experience  provides him the in-depth knowledge to manufacture any furnace our customers might need. He is an expert in everything mechanical and electrical and could easily step into any engineering or management role. He has the keen ability to troubleshoot any furnace (including the competitors' models) function and design a well thought out solution to the issue. John has worked at Oxy-Gon for 11 years.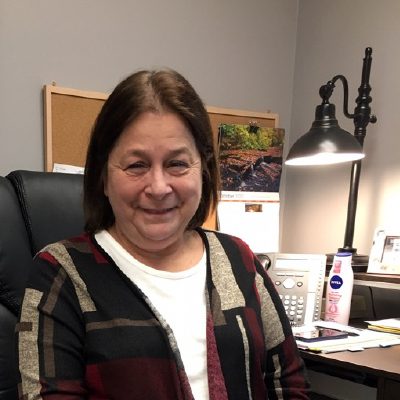 Deborah Sullivan
Manager Accounting/HR
Deborah has over 30 years management experience in a variety of large and small company manufacturing environments. Her education includes a BS in Accounting (forensic accounting focus) along with SHRM, and MRP certifications. Deb joined the Oxy-Gon team in March of 2022 and concentrates on improving cash flows along with implementation of supply chain and HR systems to optimize efficiencies.
"Oxy-Gon has been an indispensable partner in our business. They worked very closely with us to provide an equipment solution that met our process needs, as well as our budget. Also, their response to questions regarding their equipment has been very accommodating. We've always been able to speak with a knowledgeable person right out of the gate, who has been able to quickly answer our questions. I would happily recommend this company to any customer in search of a high-quality, well supported piece of equipment."
G.D. , Chief Operating Officer

"From full-functioning systems to small replacement parts, working with Oxy-Gon has been a pleasant experience. They understand what my end goal is and offered practical and useful suggestions that have helped move our projects forward. Their experience has been key in keeping our furnace functioning at peak performance."
J.L. , PhD & Chief Technology Officer

"Quick replies to questions and great customer service is what first attracted us to Oxy-Gon, but their deep understanding of high-temp processing is what helped us pull the trigger on a furnace.  Our relationship with Oxy-Gon has been and continues to be instrumental in moving our business forward."
H.S. , PhD, President & CEO

"Oxy-Gon did an outstanding job with the installation of our high temperature furnace. Their professionalism and thoroughness are greatly appreciated. We will be able to generate some exciting research results from our Oxy-Gon furnace."
K.L., Ph.D. & Professor